By combining three strong independent businesses into one, Finkl Steel has gained significant manufacturing efficiencies, increased product availability and enhanced our overall customer focus. With better service, smarter solutions and broader capabilities, we're stronger together — and stronger than ever.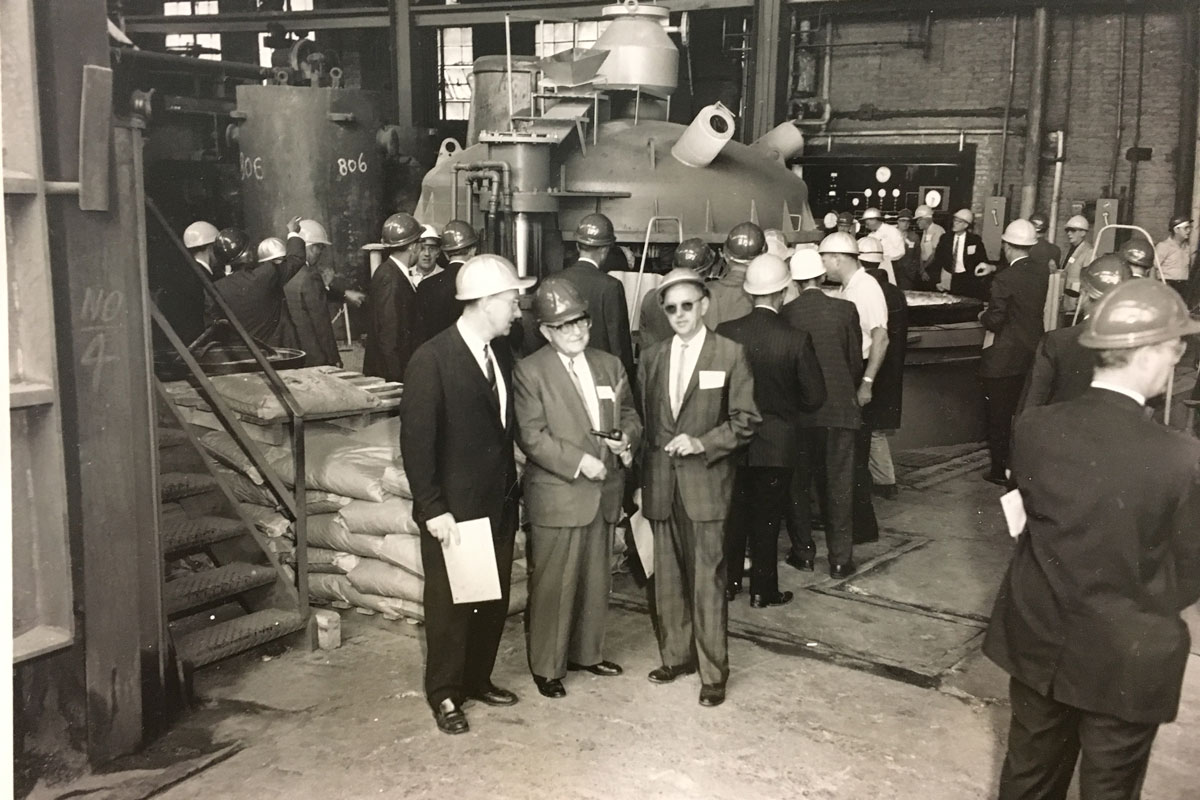 Founded in 1879 as a blacksmithing operation by Anton Finkl, the business developed over the next decade to include a steam-powered hammer. By 1902, A. Finkl and Sons was officially incorporated and plans were underway for a new, modern industrialized plant. At that time, the land on the near North side of Chicago was purchased in anticipation of such construction. Several surrounding plants were acquired through the rest of the next two decades as the company expanded with new hydraulic presses and heating furnaces.
LEARN MORE
Finkl Steel-Composite has produced forgings at this Detroit location since the company was founded in 1931. Composite was forging specialty tool and die steels for the Automotive Industry's captive closed die forging operations. Thus began Composite's relationship with HARDTEM and it's associated family of Hot Work Forging Die Steels. The Composite/Heppenstall relationship continued until 1979 when Heppenstall was liquidated and Composite acquired the Forging Die Block patents, trademarks and related activities from them.
LEARN MORE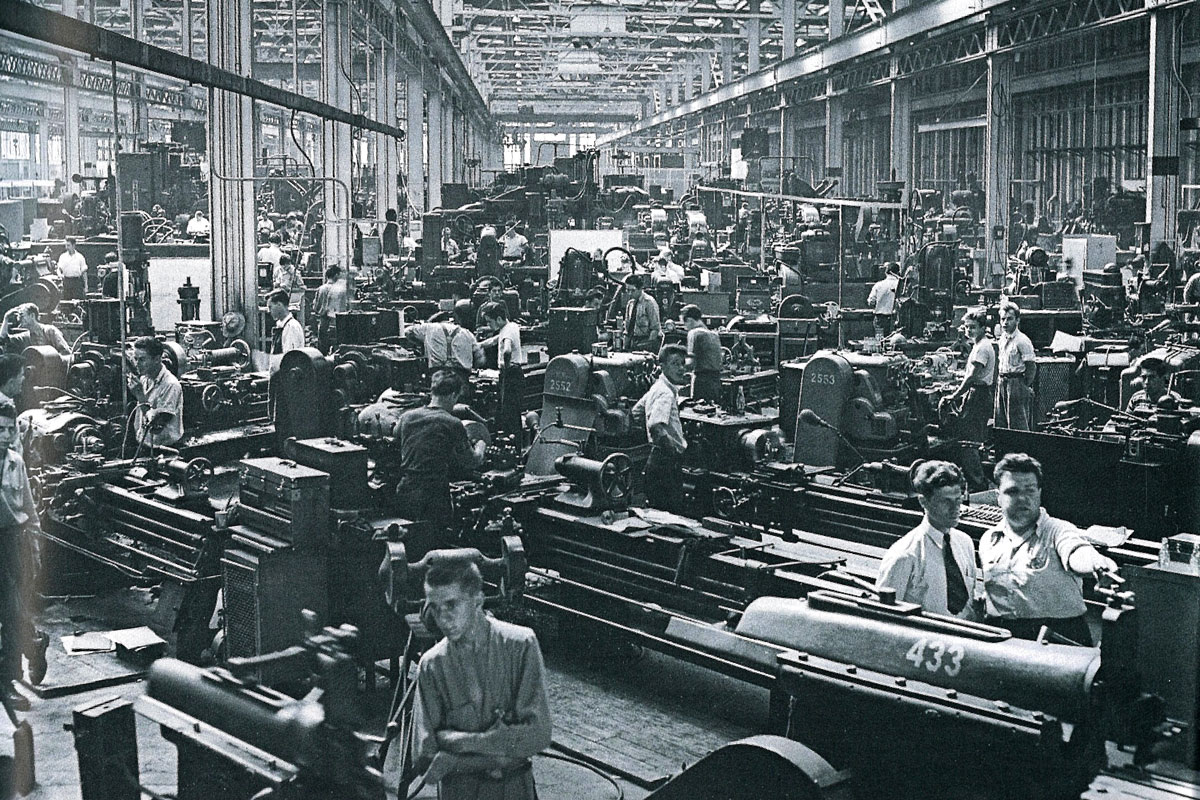 Finkl Steel-Sorel was founded in 1939 by Joseph Simard in direct response to the global conflict that would become World War II. Sorel Industries Ltd, as it was known, was largely involved in the production of artillery equipment and had obtained contracts for manufacturing shells and naval guns. At the height of production in 1943, Sorel had over 3,000 employees.
LEARN MORE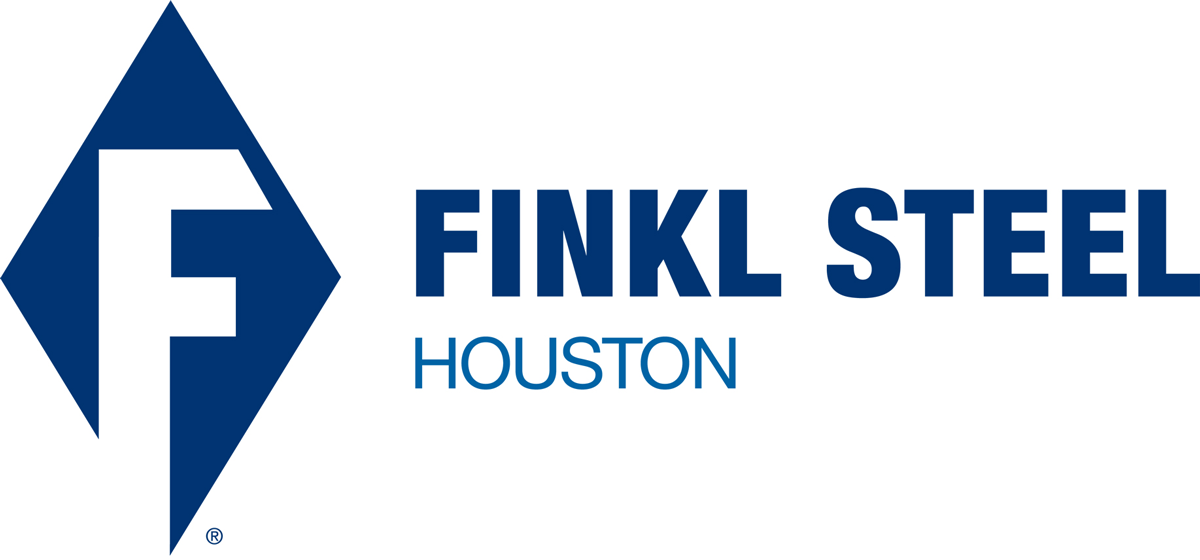 The newest production facility of Finkl Steel, Houston adds additional heat treating and machining capabilities as well as the most important factor: location. With a large portion of business focused on the Texas area, delivery and service are key to providing the partnership, value and quality expected by our customers.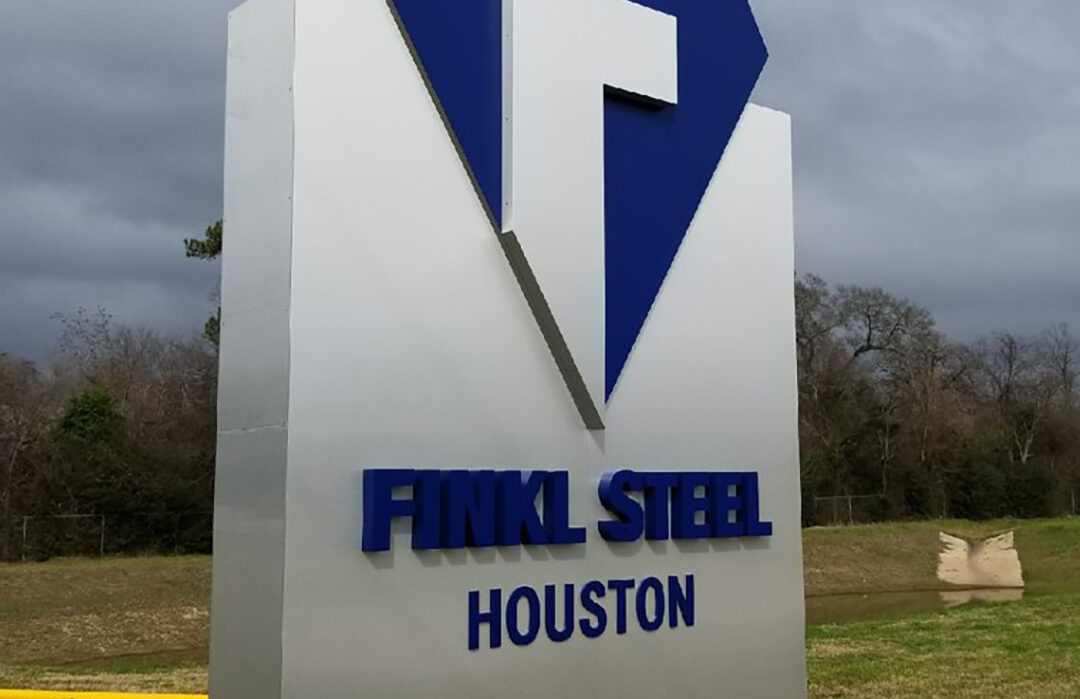 Today, the Swiss Steel Group is one of the world's leading providers of customized solutions in the specialty steel long products business. A global name in tool steel and stainless long steel, the group is one of the two largest companies in Europe for alloy and high-alloy engineering steel. With a headcount of 8,900 at its own production and distribution companies in 30 countries across five continents, the company supports and supplies customers wherever they operate and offer a comprehensive Production and Sales & Services portfolio, allowing customers to benefit from the Company's technological expertise, consistent high quality worldwide and in-depth knowledge of local markets.
LEARN MORE