Mold Steel
Plastic Injection Mold Die Specialists
The increasing success and popularity of plastic products over the years has led to more sophisticated tooling and constantly evolving resins. These forces have acted together to place new demands on mold materials. A close relationship with various OEMs and tool builders has allowed us to work together to develop alloys that meet these new molding challenges. The result is a series of mold materials offering a range of properties for various molding applications. Please contact your Finkl representative for a mold material recommendation for your particular application.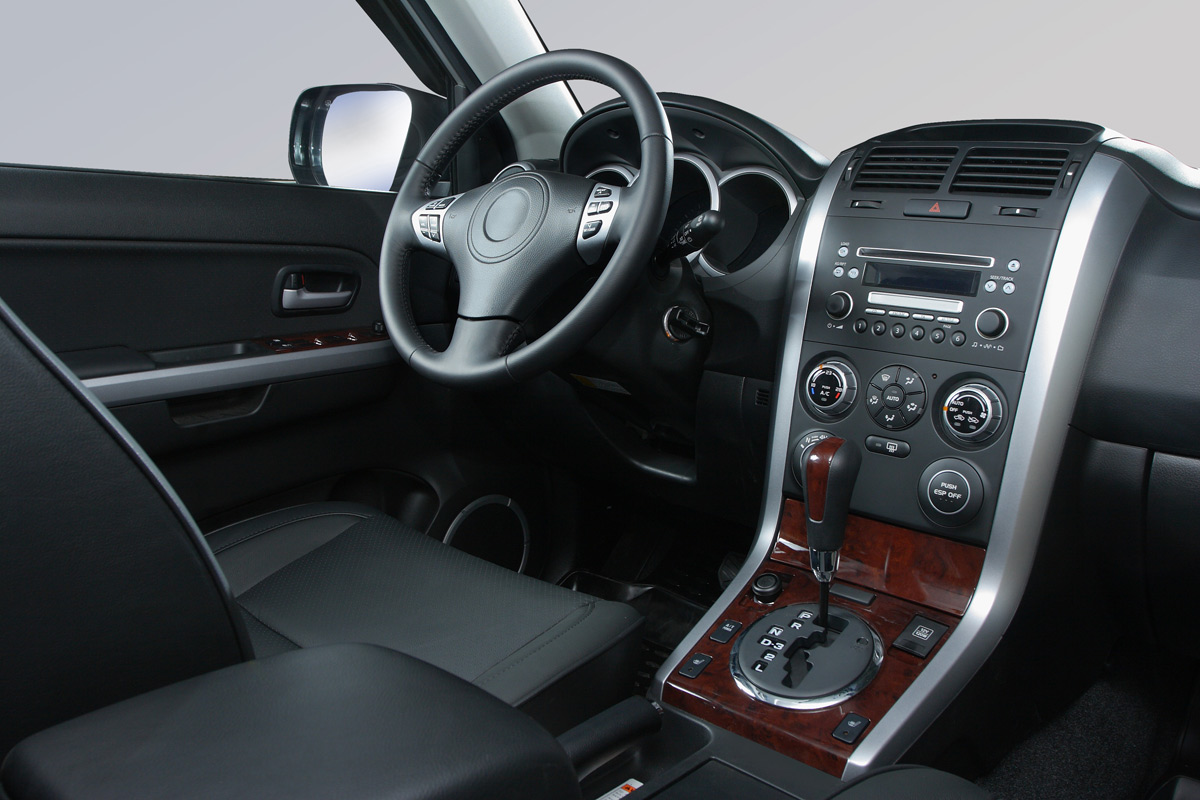 Plastic injection molding demands a lot from the tool steel core and cavities: machinability, polishability and texturing, ability to weld, high thermoconductivity, and good mechanical properties to name a few. The mold steel from Finkl has been designed with the machine shops and the injection molders in mind. Building on decades of trusted quality and experience, Finkl Steel has developed new chemistries based on our commitment to customer satisfaction.
The highest quality steel undergoes an additional melting process to ensure finishes to SPI A1 or better. Lens quality steel is ALWAYS supplied as remelted material. The remelted version of the popular Mold Die ® product, MLQ-Xtra, is available in two hardness ranges: 34-38 HRC and 39-43 HRC. Additionally, stainless product for especially abrasive or technical filler is available as MAR-X® and 420 UQ ™.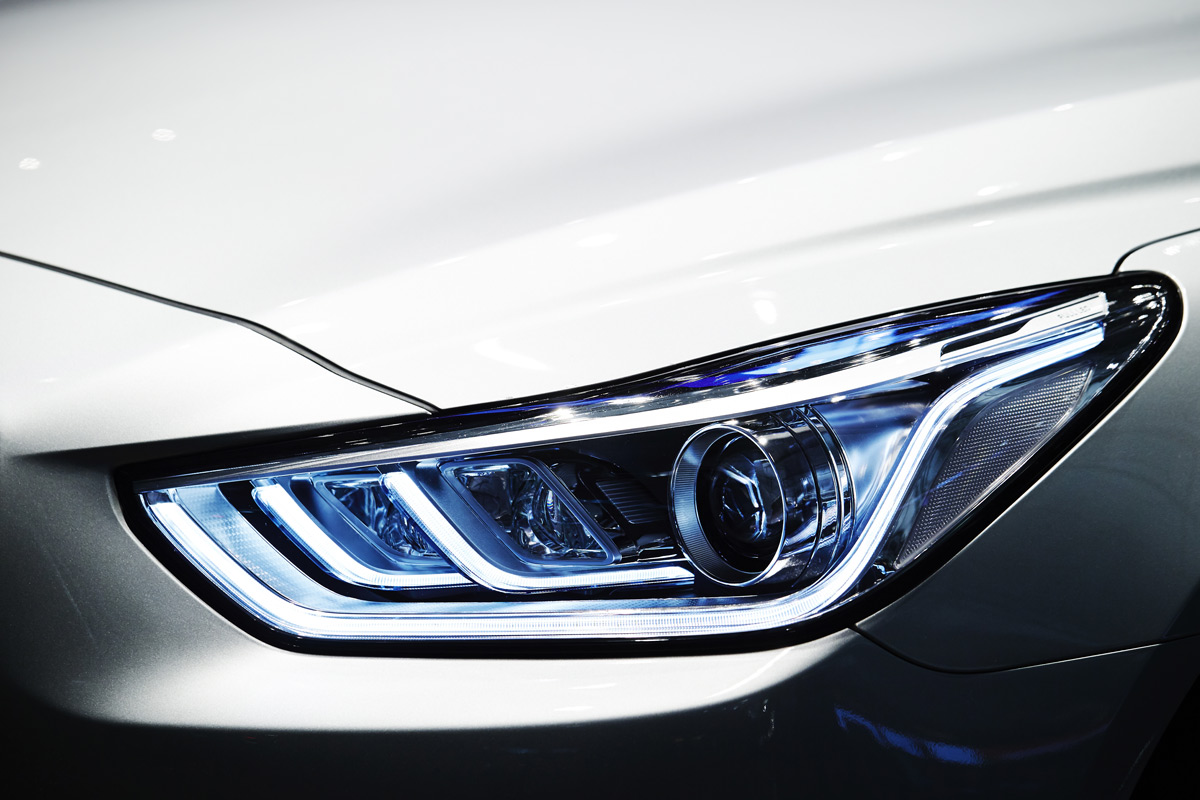 | | | | | |
| --- | --- | --- | --- | --- |
| DOWNLOAD | GRADE | AISI | DIN | DESCRIPTION |
| | HolderBloc® | 4140+S | 1.2331 | Resulfurized AISI 4140 modified for excellent machinability. Supplied in the heat-treated condition, approximately 27-33 Rockwell C on surface. Generally suited for applications such as mold bases where there is extensive machining. Not recommended for highly polished surfaces (Diamond paste) where sulfides may be revealed as fine, directional scratches. Supplied pre-hardened to 27-33 HRC surface. Due to low hardenability, it is recommended to use COREBLOC™ for holders or core blocks larger than 14″ thick. |
| | CoreBloc™ | P20 Mod | 1.2312 | COREBLOC™ is a new patented prehardened mold steel grade specially designed for increased through hardenability when compared to 4140 or HOLDERBLOC™. Material is easier to machine due to the addition of sulfur and suitable for holder and core block sizes from 14″ up to 30″. For larger holders or core blocks, we recommend use of MD™. |
| | MAR-X® | 15-5 PH | – | AISI 15-5 PH (15% Cr + 5% Ni) precipitation hardening, VAR remelted stainless steel. Excellent corrosion resistance for both atmospheric and chemical attack. The heat response characteristics of this grade provide especially good welding characteristics. Absence of hardening in the weld Heat Affected Zone (HAZ) offers improved blending characteristics and reduced cracking potential in welded areas. |
| | Mold Die® | P20+Ni | 1.2738 | An optimized AISI P20. Most widely used alloy for plastic molding. Supplied pre-hardened to 285-321 BHN (30-34 HRC). Mold Die is the P20 reference around the world. |
| | Hi-Hard MD® | P20+Ni HH | 1.2738 HH | Hi-Hard P20 is heat-treated to a higher hardness than standard P20 and carefully formulated to enhance the performance of the steel. This mold steel is sold pre-hardened at 321-352 BHN contributing to improved wear resistance and polishability. The chemical composition in conjunction with special processing steps creates the best deep hardening plastic mold steel available. |
| | Mold Die®-Xtra | P20 Mod | 1.2738 mod | A modified AISI P20 improved to increase thermal conductivity, through harden ability and ease of machining & texturing. The new standard alloy for plastic molding. Supplied pre-hardened to 285-321 BHN (30-34 HRC), 321-352 BHN (34-38 HRC), or 363-401 BHN (39-43 HRC). MD® Xtra provides the most homogeneous structure available, giving maximum machinability and polish ability in the industry. |
| | MLQ®-Xtra | P20 Mod HH (Remelt) | 1.2738 remelt | Remelted for the highest surface quality applications, MLQ®-Xtra is designed for through-hardenability, ease of machining and simple post-production mold maintenance. It has high impact strength, excellent temper resistance and high thermoconductivity values. The well-balanced chemistry assures homoegenous hardness and guaranteed polishability to SPI A1 finishes. |
| | 420M® | 420 Mod | 1.2083 | 420M® is a martensitic stainless steel grade optimized for mold steel applications. It is specially designed for wear resistance, polishability, improved corrosion resistance, and simple post-production mold maintenance. 420M® is available in standard and remelt quality. |
| | 420UQ ™ | 420 ESR + VAR | 1.2083 | When optical quality polish is required, the ESR-VAR double remelt process guarantees a pristine surface. |
| | DRX® | S7 | 1.2357 | Mold quality VAD (Vacuum Arc Degassed) alloy with good wear resistance, toughness and polishability. Higher carbon and alloy (3.25% Cr, 1.4% Mo) for emphasis on good wear resistance. Typically used for inserts or smaller molds in applications requiring high production volumes or molds subjected to high-wear conditions |
| | DC® | H13 | 1.2344 | Die Cavity has excellent abrasion resistance due to high vanadium content that forms extremely hard vanadium carbide particles. Excellent wear resistance at higher temperatures. |
| | DC®Q | H13 (Remelt) | 1.2344 | Premium polishability DC® with the same excellent abrasion resistance, but SPI A1 surface finish guarantee. |
| | SUPERDIE™ | | 1.2367 mod | SUPERDIE exhibits higher strength and surface hardness at room temperature than H13 and H11 type alloys when tempered at identical tempering temps. Hardnesses typically in the 42 to 52 HRC with standard hardening procedures. |