At Finkl Steel, we are deeply committed to improving and beautifying our environment through tree planting and reforestation. In this section of our site, you can learn more about our Forging a Fresher America program. Among the goals of Forging a Fresher America: To plant 6,000,000 trees in protected forests in Wisconsin and Illinois.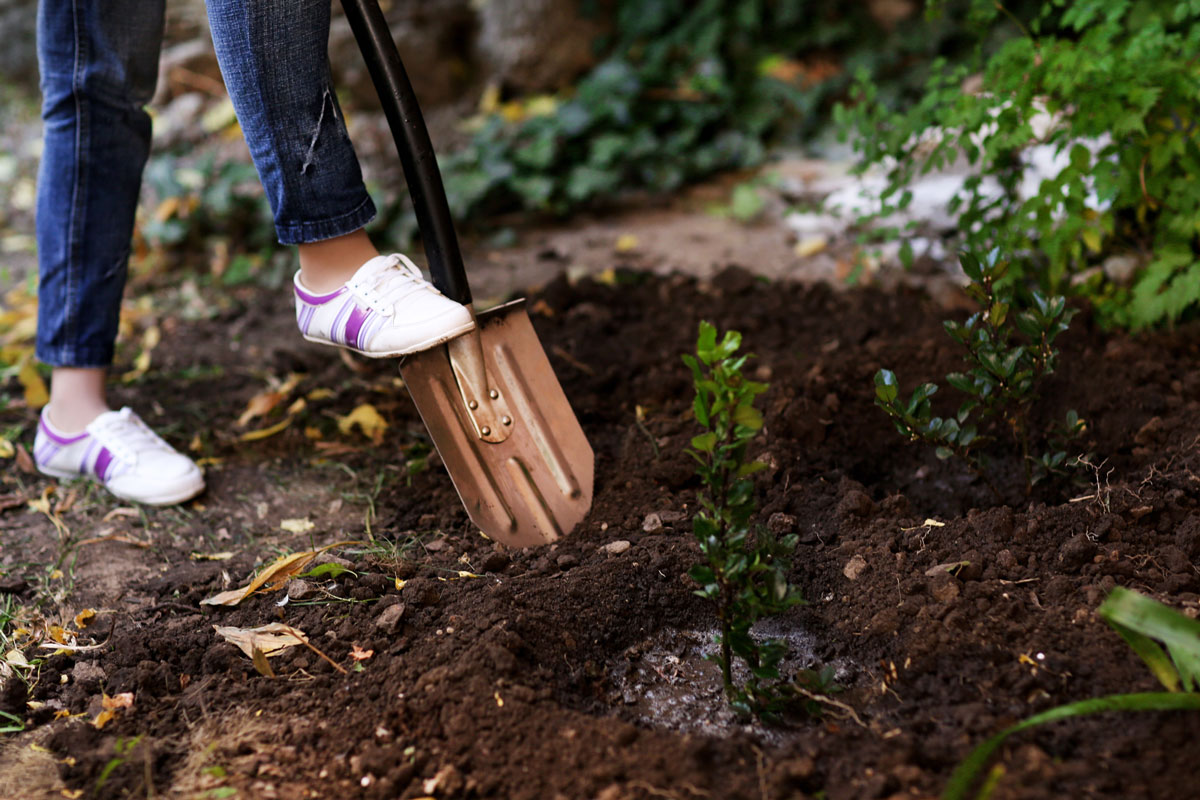 In 1989, Finkl Steel began the "Forging a Fresher America" campaign to compensate for the CO2 generated through the daily steel making process both presently and for the next 100 years. As part of responsible manufacturing, members of the Finkl team researched ways to reduce environmental impact and determined that a worldwide replacement tree planting program would be a significant tool.
LEARN MORE
Finkl Steel-Sorel is proud to get involved in our community. With an elaborate donation plan and commitment to various voluntary organizations, we have a firm belief that our growth is directly linked to the development of neighboring communities, maintaining close ties with local residents and representatives.
LEARN MORE