Finkl Steel brings together three forging companies with a long history of quality and innovation. "Progress is Tradition" has been a motto that continues to guide the strategy of the Company to this day.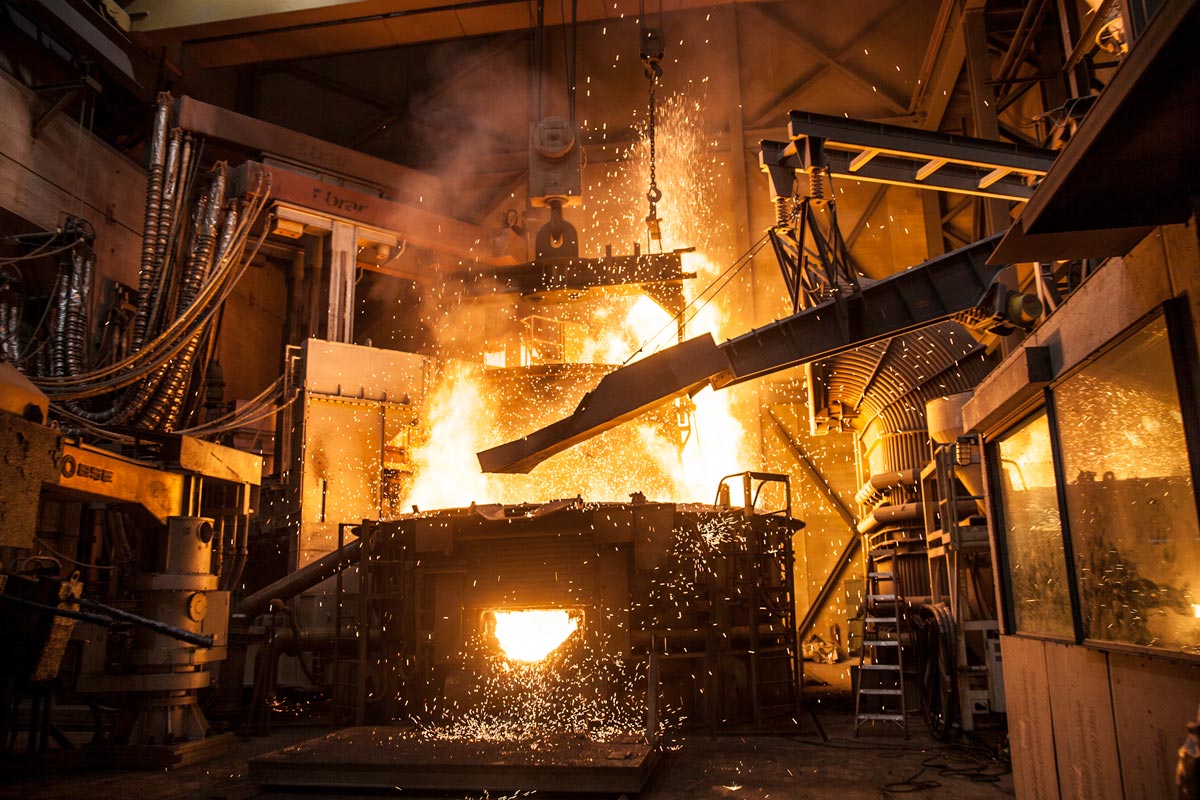 The Finkl Steel group melts and manufactures steel products from a few pounds to over 100,000. One Group, two melts shops, three forging facilities and four production locations build on a tradition of progress and quality.
LEARN MORE
Certificates & Awards Headline
Finkl Steel Chicago was the first steel manufacturer to obtain ISO 9001 certification back in 1993. Our commitment to quality continues as all three of our forging facilities have earned ISO 9001:2015 status. Through advanced metallurgy, modern chemical analysis equipment, complete mechanical and metallurgical laboratories and statistical process control techniques, quality control is built into every stage of manufacturing.
LEARN MORE
Finkl Steel was founded in 1879 when German immigrant Anton Finkl developed a new kind of chisel to clean bricks from buildings destroyed in the Great Chicago Fire. In 1902, the company moved to Chicago's Near North Side. Today, Finkl Steel resides in a state of the art facility on 93rd street in Chicago which produced its first heat of steel in 2011.
LEARN MORE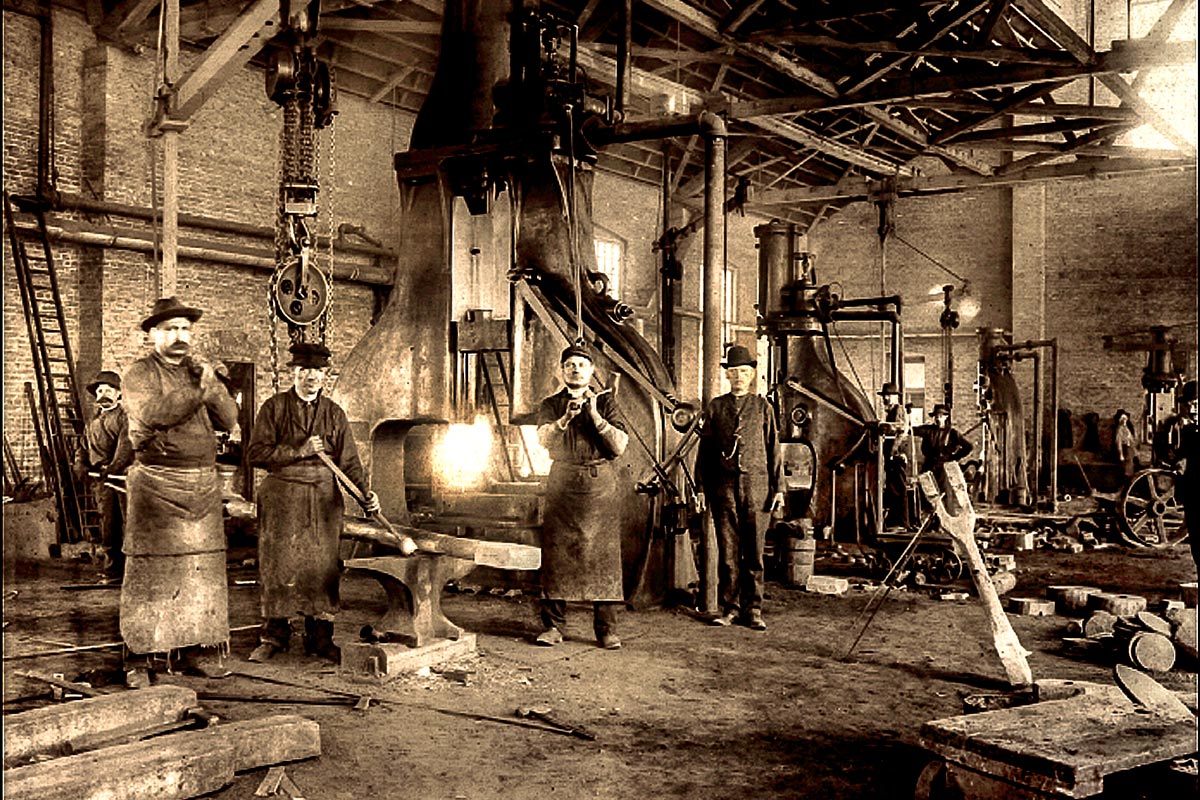 "Outstanding leaders go out of their way to boost the self-esteem of their personnel. If people believe in themselves, it's amazing what they can accomplish." — Sam Walton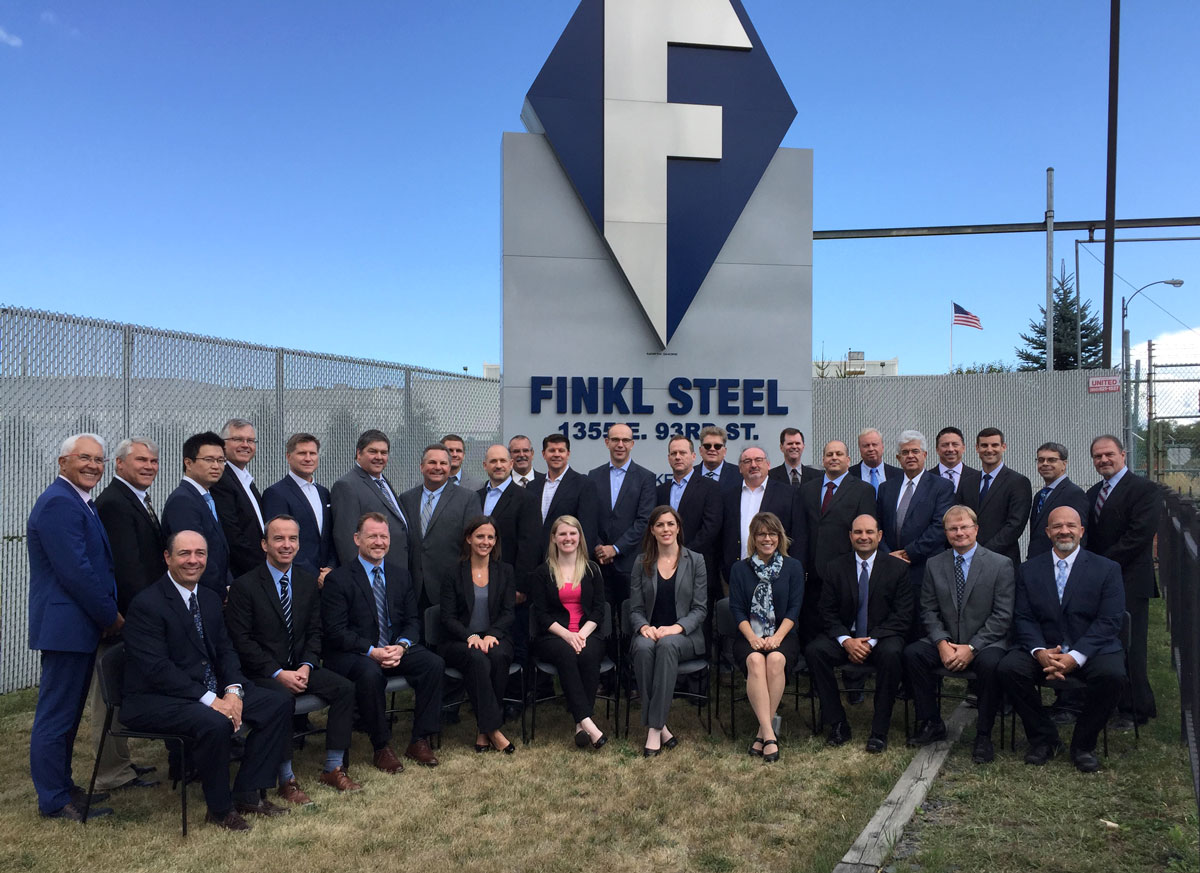 MEET OUR LEADERS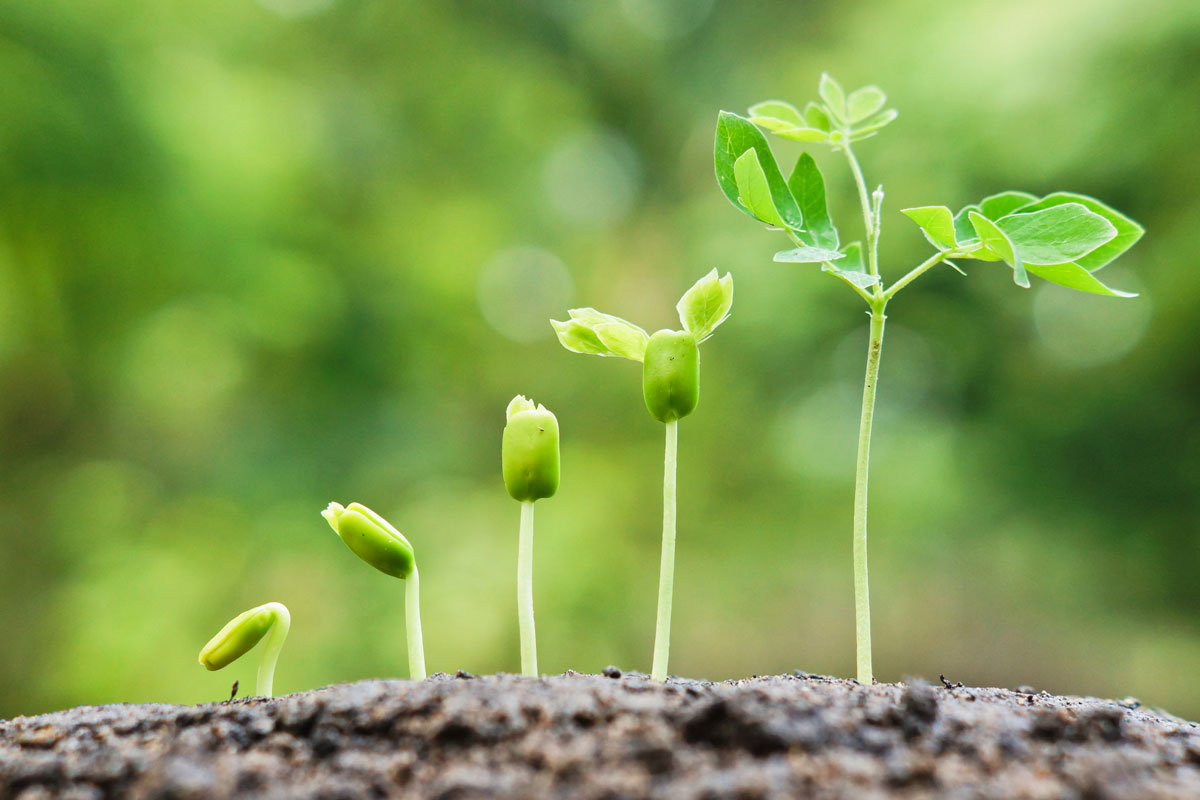 At Finkl Steel, we are deeply committed to improving and beautifying our environment through tree planting and reforestation. Among the goals of our Forging a Fresher America program: To plant 6,000,000 trees in protected forests in Wisconsin and Illinois.
LEARN MORE