Founded in 1879 as a blacksmithing operation by Anton Finkl, the business developed over the next decade to include a steam-powered hammer. By 1902, A. Finkl and Sons was officially incorporated and plans were underway for a new, modern industrialized plant. At this time, the land that A. Finkl and Sons currently occupies was purchased in anticipation of such construction. Several surrounding plants were acquired through the rest of the next two decades as the company expanded with new hydraulic presses and heating furnaces.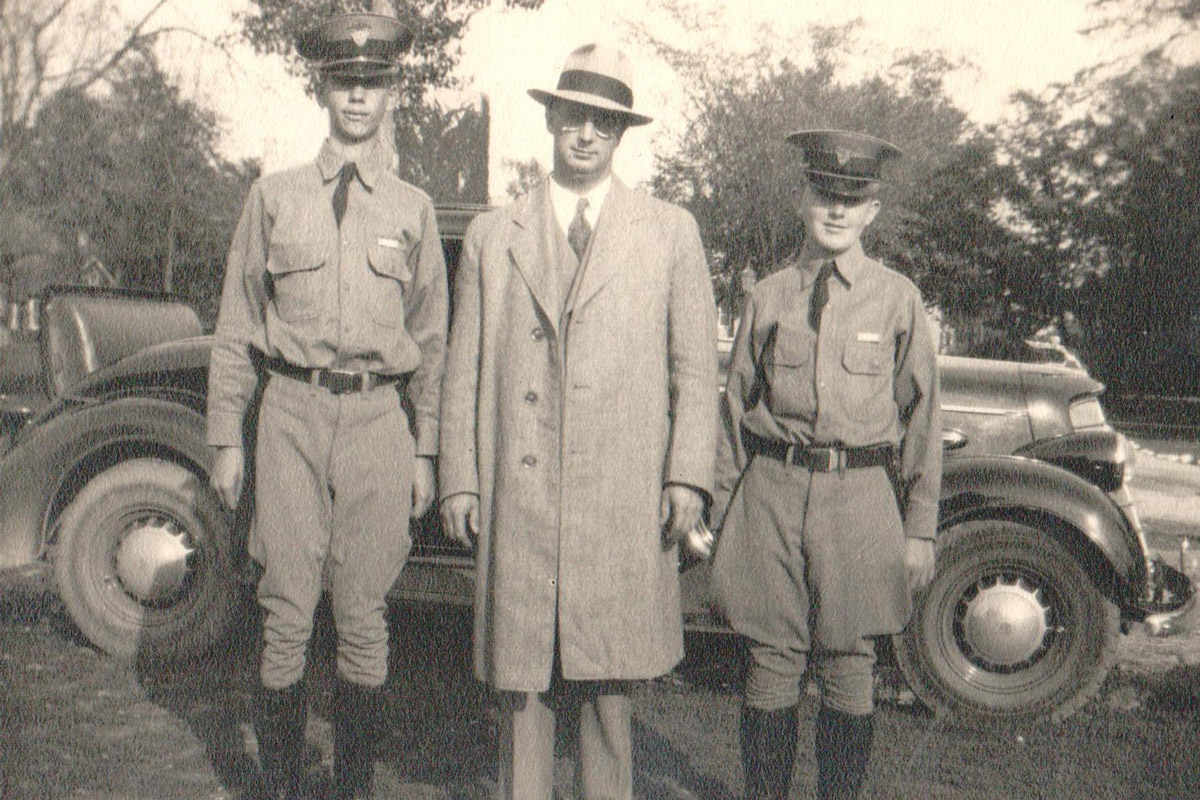 A true family business, Anton Finkl's sons worked in various positions throughout the company. His eldest, Charles Finkl, took over the day-to-day operation by the end of the First World War and started the company on a path towards full integration. Aton's grandson, William Finkl, had great metallurgical understanding and experimented with the development of new steels. His aptitude would later result in crucial improvements in the quenching process: replacing the flammable oil medium with more effective water quenching. This change to high-severity water quenching led to a unique ability to offer enhanced properties for die blocks produced that included increased fracture toughness.
After the death of his father in 1933, William Finkl took over as President of the company. Much research was conducted under his leadership to produce higher quality steels in less time. Tempering furnaces were completely redesigned to include water-seals and controlled air input. This allowed full control and uniform temperature in the furnaces.
A graduate of Illinois Institute of Technology, William Finkl had numerous patents to his name and left philanthropic endowments in areas of education from elementary to post graduate.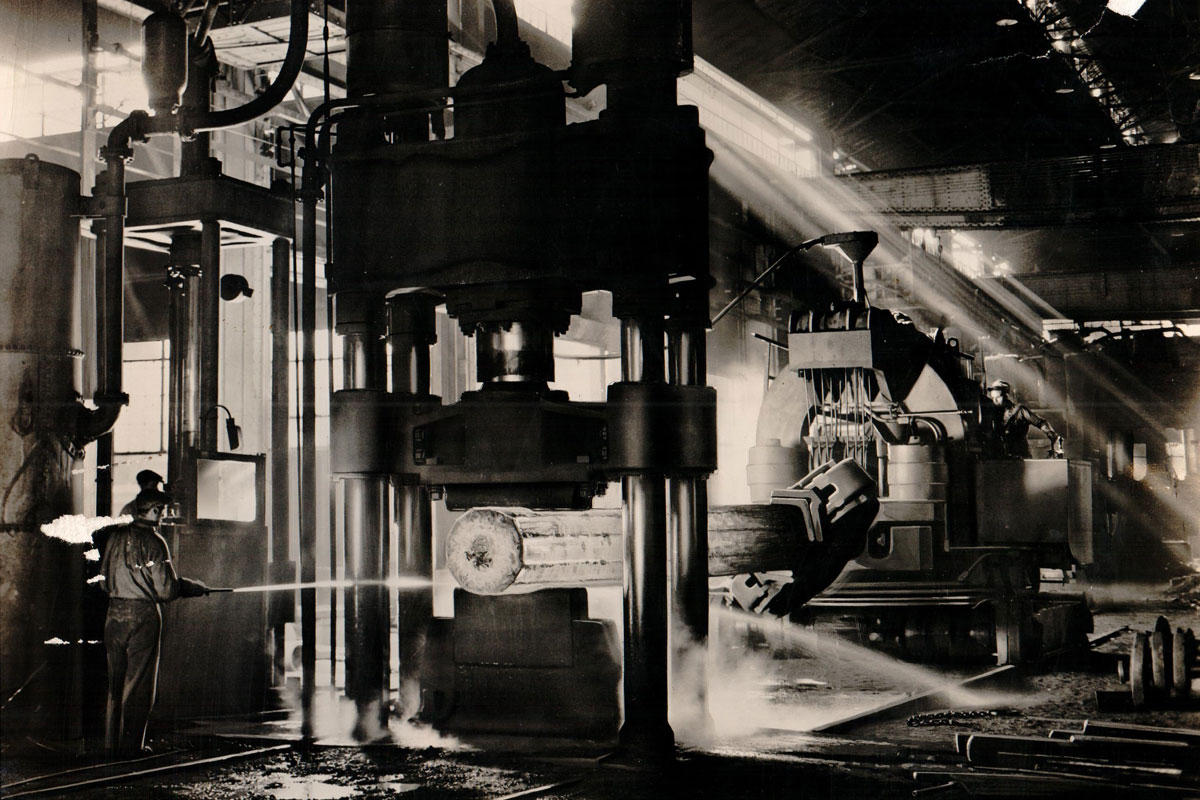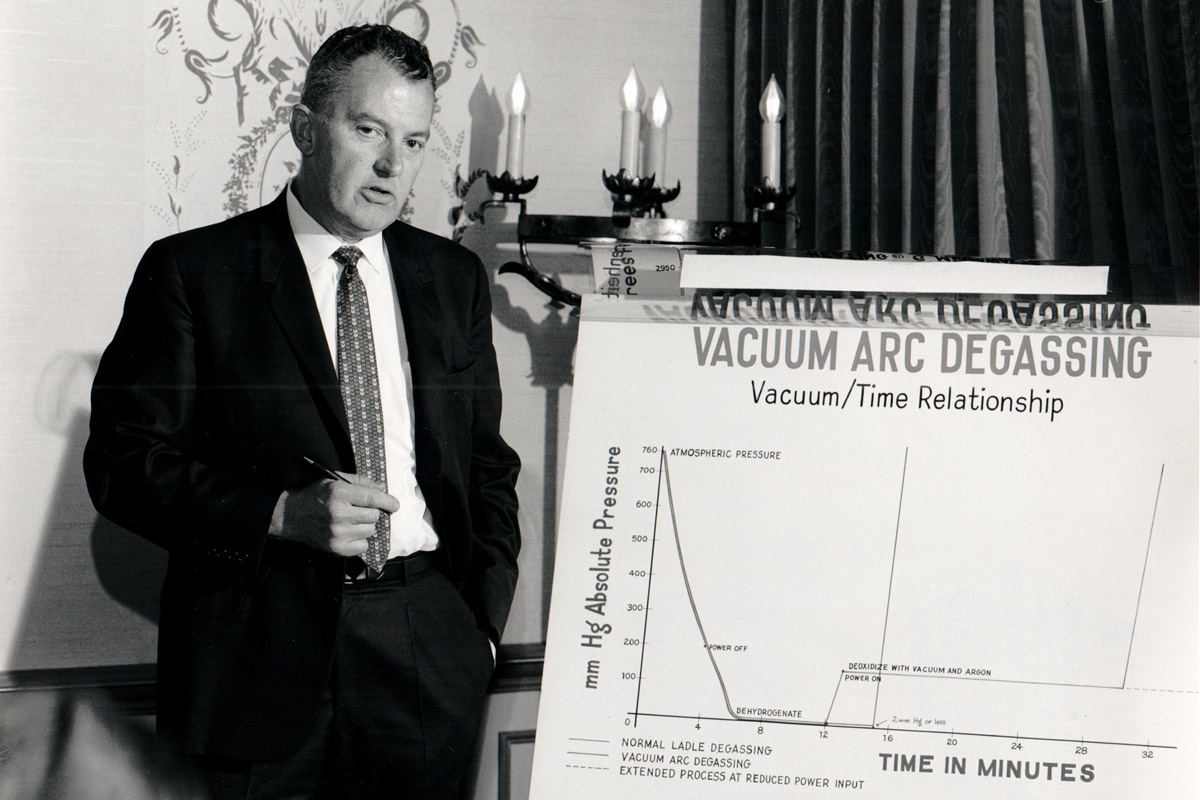 Forging a Fresher America
Today, Finkl Steel continues to build on its history of innovation by supporting research at the industry and university levels, promoting continuous improvement from within and supporting customers with responsive technical service. A member mill of SCHMOLZ + BICKENBACH, Finkl Steel utilizes the strength of the Group to provide global expertise. Together, the combined histories of A. Finkl and Sons, Composite Forge, and Sorel Forge support our mission to be the benchmark for special steel solutions.