Finkl Steel-Composite has produced forgings at this Detroit location since the company was founded in 1931. Composite was forging specialty tool and die steels for the Automotive Industry's captive closed die forging operations. Thus began Composite's relationship with HARDTEM and it's associated family of Hot Work Forging Die Steels. The Composite/Heppenstall relationship continued until 1979 when Heppenstall was liquidated and Composite acquired the Forging Die Block patents, trademarks and related activities from them.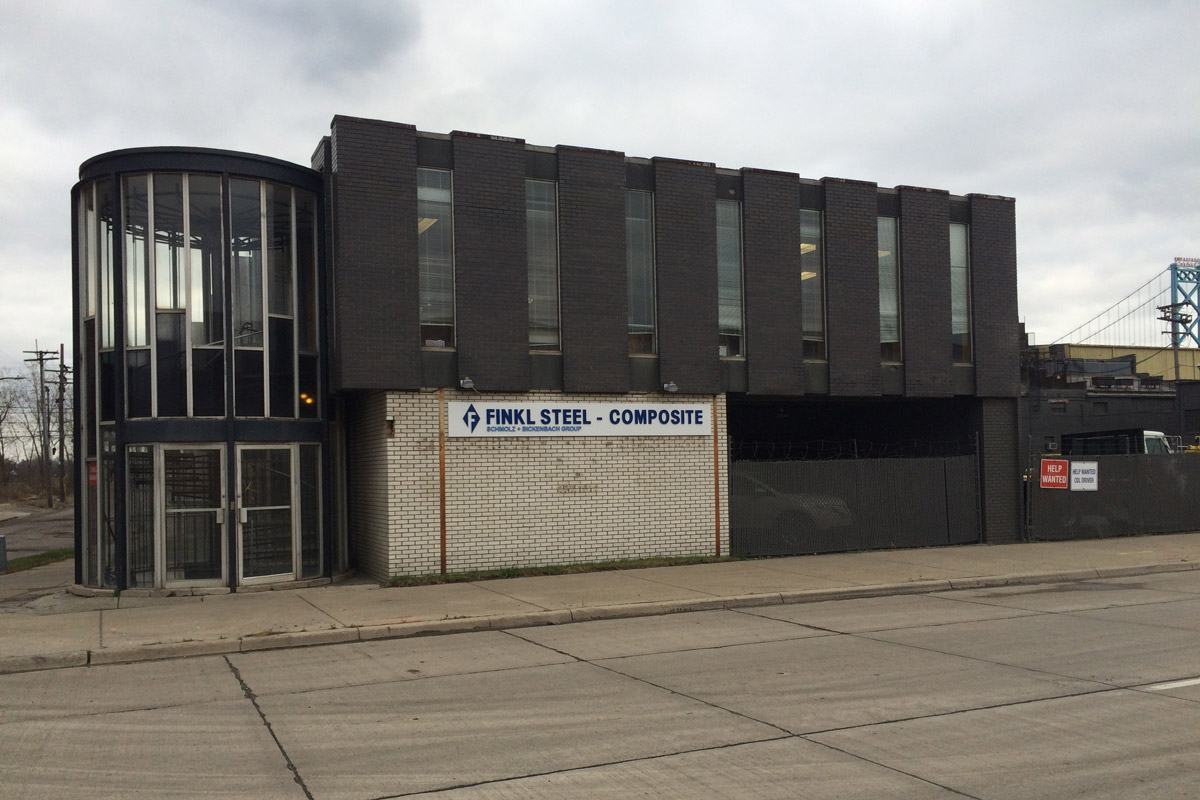 Composite Forgings Division was acquired by A. Finkl & Sons in 1992. The forging facility is comprised of a 1400 Ton press, a 750 Ton press, heat treating, rough machining and a service center for forging die steels. In addition to the die steels, Finkl Steel – Composite produces custom open-die forgings up to 10 Tons. These custom forgings of alloy, carbon, tool, and stainless steels are produced for the manufacturers of Machine Tools, Oil Field Equipment, Steel Mill Equipment, Large Gears and other capital intensive industries. The company also produces non-ferrous forgings of copper, copper based alloys, aluminum, titanium and special nickel based alloys.
The strength of the company is its people and their dedication to service and quality. We are able to use the potential of each employee based on his or her abilities, strengths or goals and not on a system that only allows growth based on tenure. Finkl Steel-Composite has and promotes a paid educational program for its employees that provides for personal and business related growth.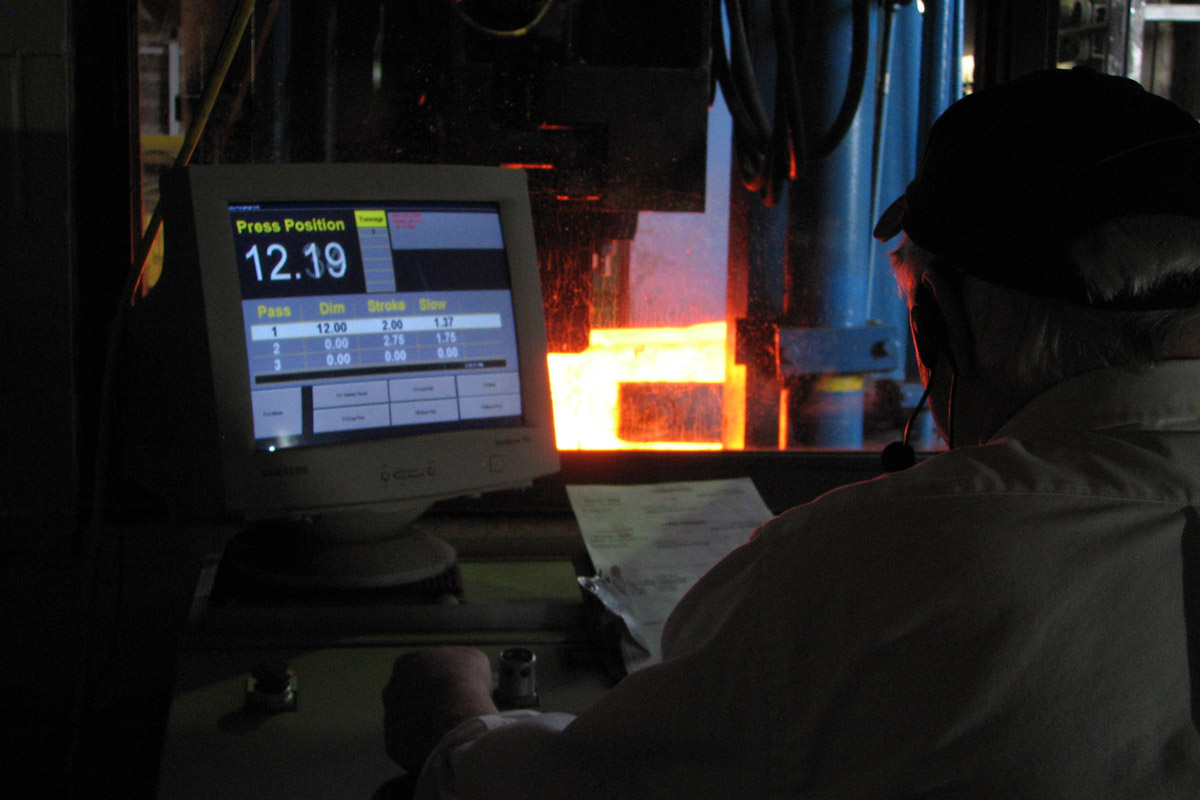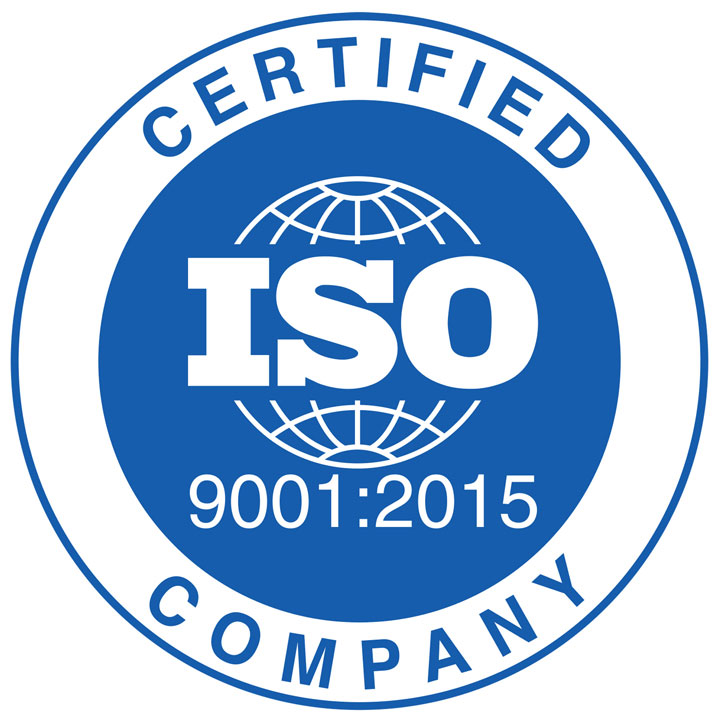 We have been ISO certified since 1993 and today we are also PED Certified with Heat Treat capabilities that meet API 6A, API 16A and AMS 2750/6875. It is the policy of Finkl Steel-Composite to supply forgings of a consistent quality to its customers and to assure compliance with all specifications and standards applicable.
Investing in Quality and Service
Since 1992 the investments have not been limited just to people, but to equipment and tools to see that the very best product reaches our customers. During this time much of our capital investments have been to improve quality and increase our capabilities. Our goal is always to make sure that our investments will allow us grow in quality and service.