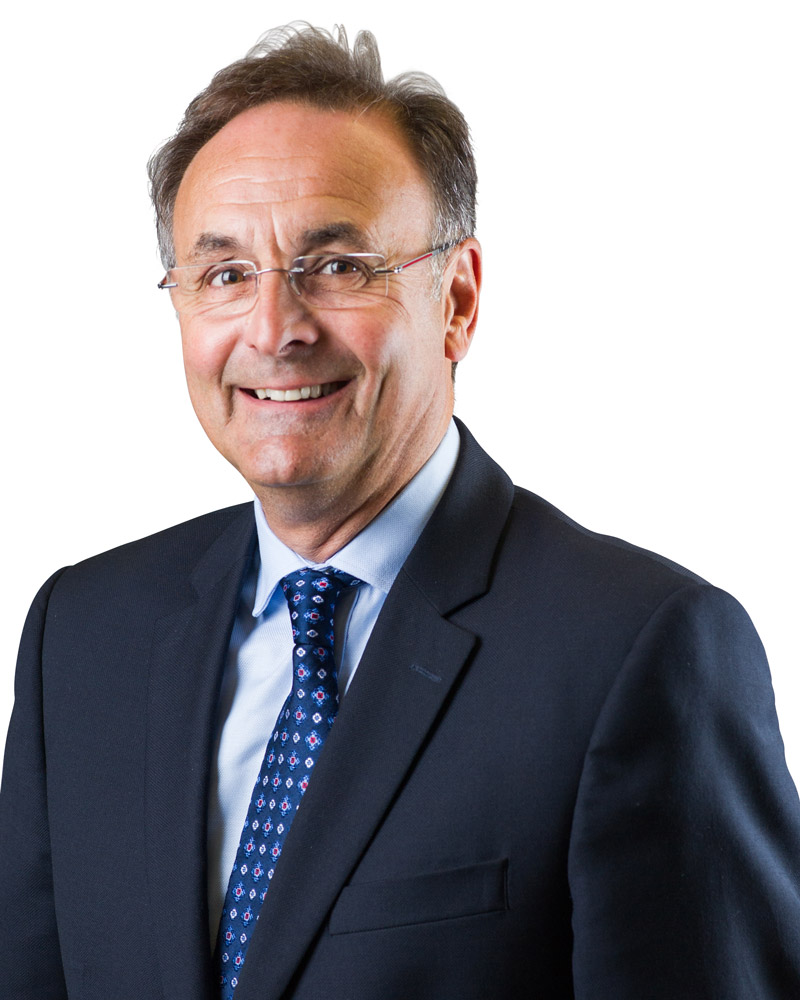 Richard Lahaye
President of Finkl Steel-Sorel
As a member of the Board of Management of FINKL STEEL, Richard Lahaye has been in charge of the Sorel plant since February 2012. Now President of FINKL STEEL-Sorel, Richard previously served as Director of Sales of SOREL FORGE Co.
Richard joined the customer service team at what is now Finkl Steel-Sorel in 1981. By 1983, he moved to the position of outside sales for Canada, then held different sales and marketing positions until he was promoted to Director of Sales in 2000. Between 2000 and 2011, he worked to develop international sales channels and export logistics, a major strength of FINKL STEEL-Sorel.
Richard holds a degree in Management from McGill University in Montreal, Quebec, Canada.