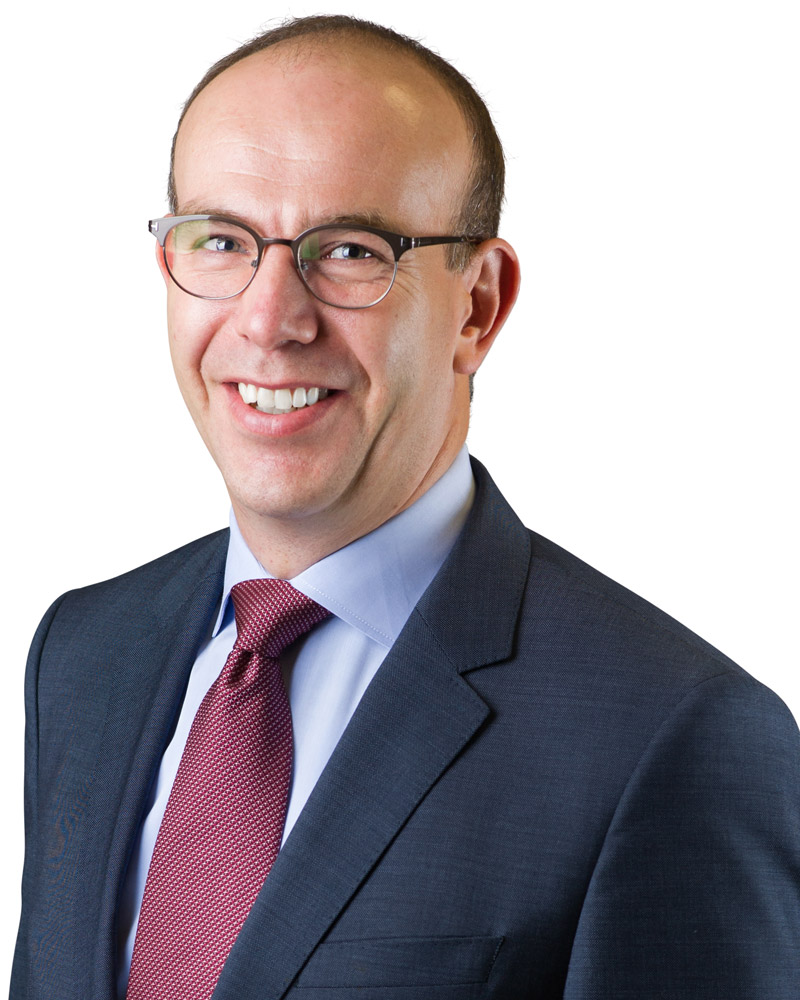 Since April 1st 2017, Mathieu Bourgeois is the Chief Financial Officer of Finkl Steel, responsible for the Finance, Accounting, Controlling and Procurement functions.
Mathieu has a comprehensive experience in the steel industry, having started his career in stainless and nickel alloy wire drawing activities some 20 years ago. Later on, he held various CFO positions in specialty steel distribution activities with a focus on accounting, finance, operational efficiencies, M&A and asset optimization. Most recently he was Chief Financial Officer of the Sales & Services Business Unit, the international sales and distribution network of the group Schmolz+ Bickenbach.
Mathieu holds a Master Degree in Industrial Engineering and a Master in Business Administration.