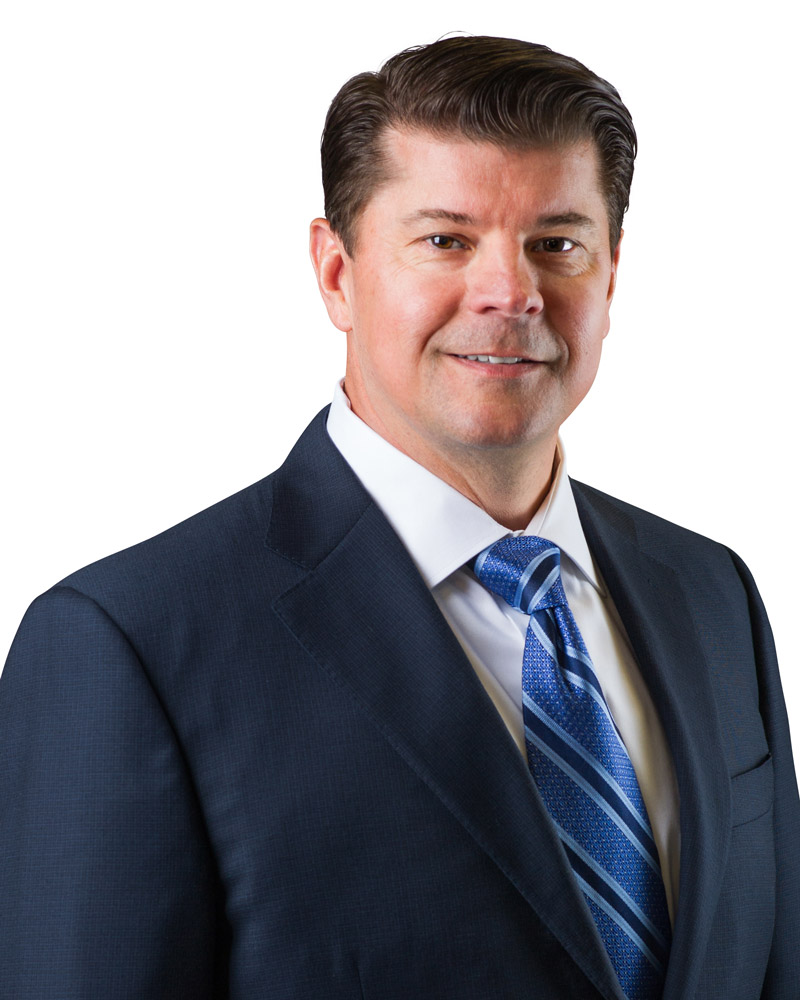 Mark Shirley is CEO of Finkl Steel, a position he has held since 2014. He also currently serves as President of the Forging Industry Educational and Research Foundation (FIERF), and is a member of the Board of Directors of the Forging Industry Association (FIA).
Prior to his tenure at Finkl Steel, Mark had 26 years of experience in heavy industry holding a variety of leadership positions including Chief Operating Officer, President, and Vice President of Manufacturing. His areas of expertise include manufacturing, engineering and sales and marketing.
Mark has a B.S. in Metallurgical Engineering from The Ohio State University and an MBA from DePaul University.